Nata a Santiago del Cile, Cile nel 1974.
Più di 25 anni nel mondo dell'arte. Giorgia Pezzoli vive ogni giorno della nuova arte attraverso le sue particolari tecniche ed idee differenti. Cerca nei tratti, nei segni e nei simboli l'emozione dell'energia umana e della comunicazione universale.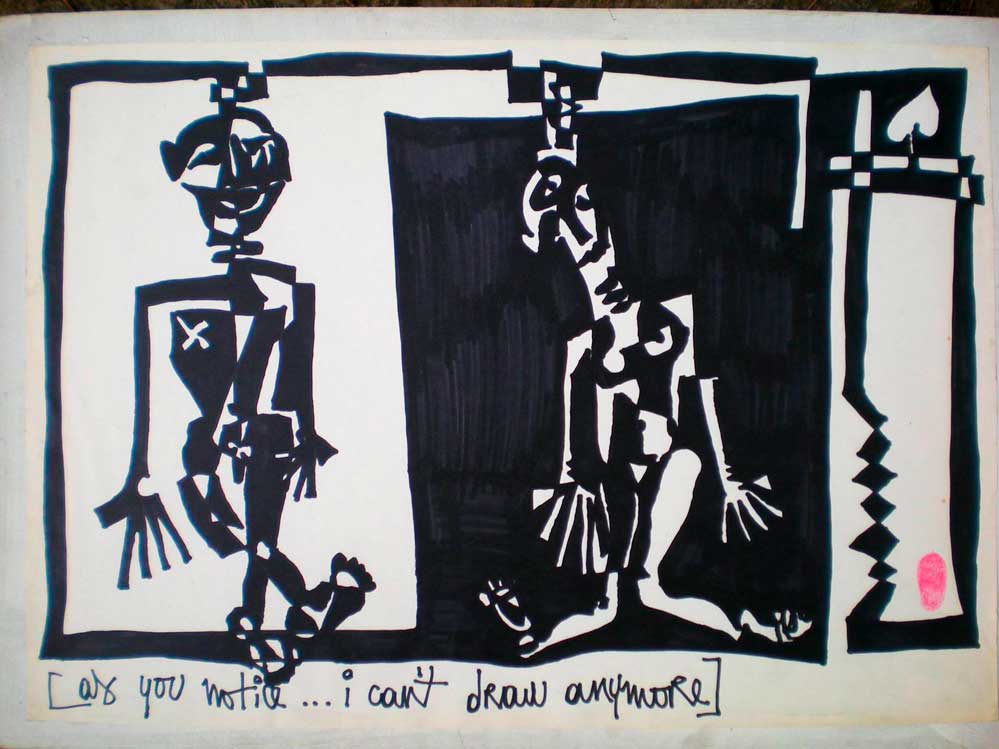 2011-2013- Art Therapy. Universidad de Chile.
2009- Holographic studies. Art Department. P.U.C.C., Sant., Chile.
2003- Post Graduate Diploma in Cultural Administration. PUC. Stgo. Chile
2001-2002- Post Graduated Diploma in Spectacle Management. Department of Music and Spectacle at the Faculty of Literature and Philosophy. University of Bologna, Italy.
1993-1999- Graduate Studies in Fine arts and Aesthetics with mention in engraving. School of Fine Arts. PUC. Stgo. Chile. (Thesis: symbols and Signs)
1991-1992- IB in Phylosophy, Biology and Literature with master in Anthropology. Santiago College. Stgo. Chile.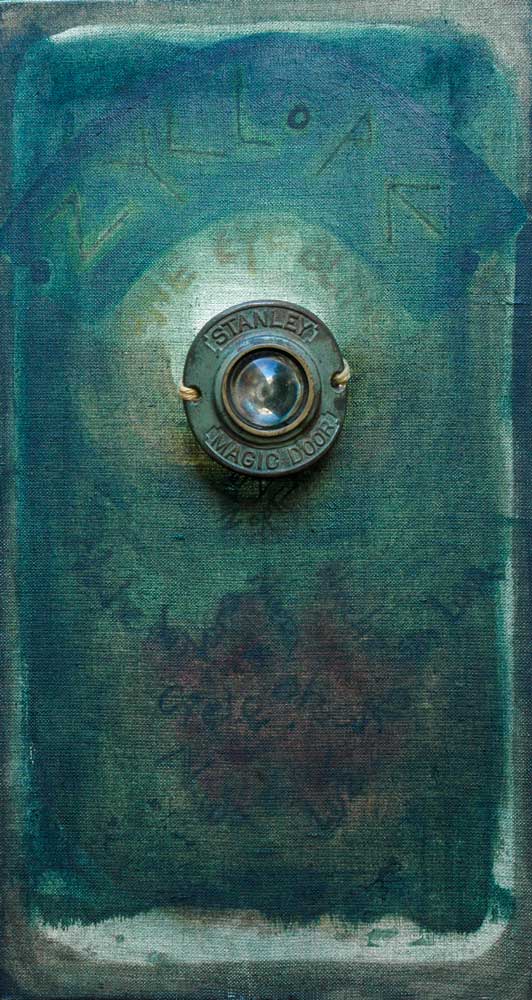 Personal Exhibitions
2020- La Questione del Simbolo. Tivarnella Art. Trieste, Italy.
2019- Galleria Wikiarte, Bologna, Italy
2014-2015- Monstrum Radix, Radicales Art Gallery, Santiago, Chile.
2008- 33, Italian Embassy, Santiago, Chile.
2004- Multi Orgánica, El Plateao, Bahia Inglesa, Chile
2003– PK2 & EXTRAS, Tota Guiloff, Chileno-Israelí Institute of Culture, Santiago, Chile.
2001- Finicio, Cultural Institute Casa Giorgio Cini, Ferrara, Italy.